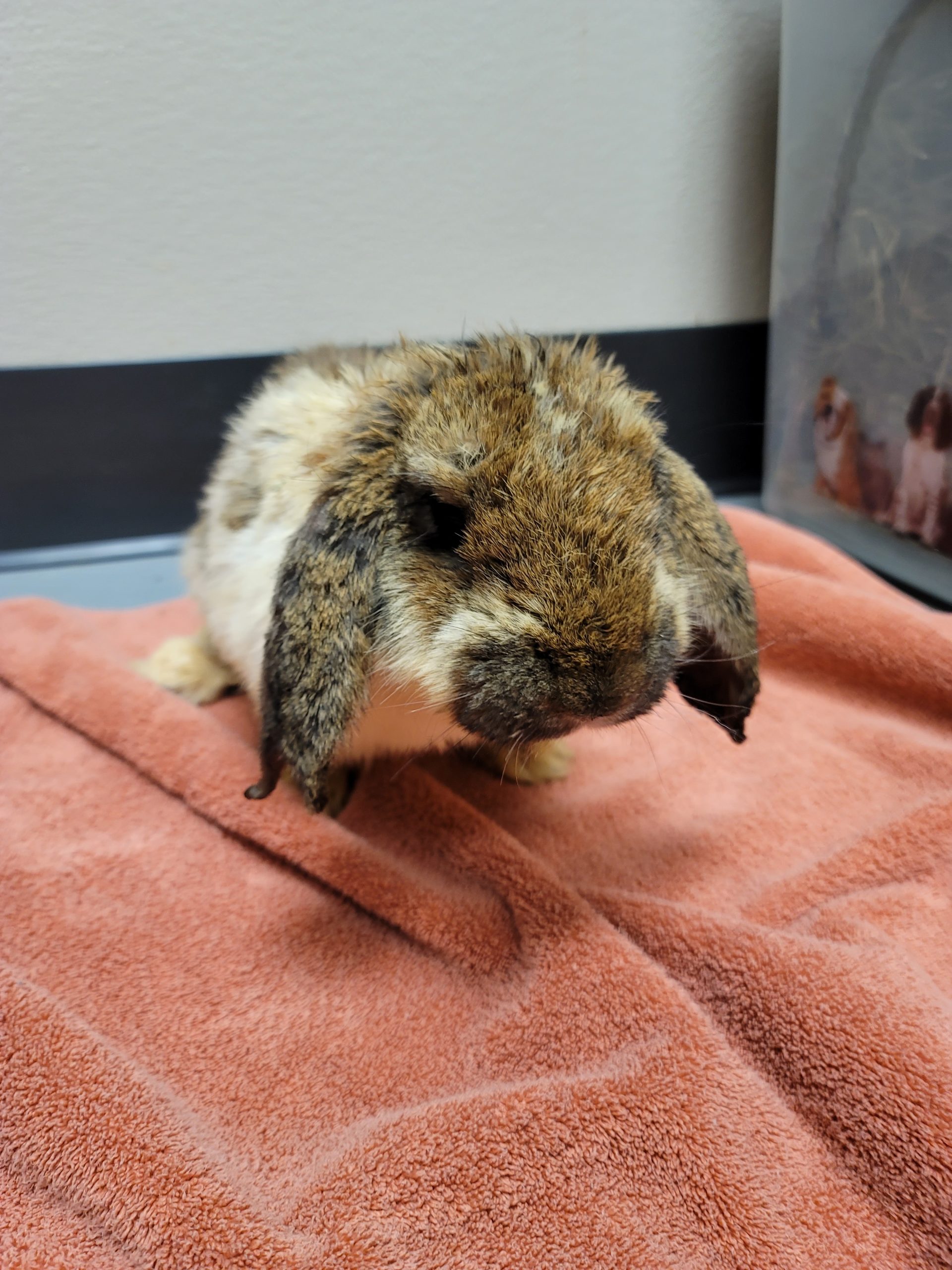 Humphrey came to Nevada SPCA in really sad shape. We do not have a detailed background on his history before coming to us, but he needed urgent care. Humphrey was emaciated, urine soaked and full of old wounds. He most likely came from a overcrowded breeding operation.
Humphrey is a French Lop with the most docile and loving personality. He has required medical treatment for his body condition and an infection in his feet from pressure sores and urine. He has been put on a special diet, given pain medication, antibiotics and had to have his sore feet cleaned daily. The first day he was with us he only weighed 4.9 lbs (Adult male French Lops should weight between 12-14 lbs) and his body condition was dire.
#HopeForHumphrey
Click here to contribute to Humphrey's care. At times, critical need funds will raise more than this pet needs. When this happens, please rest assured that excess gifts will be used to help other pets in need at Nevada SPCA. 
Update 4-12-2022: Humphry's New Digs
Humphrey has been moved to a special new setup in our Animal Care Director's office so he can stretch his legs and receive the TLC that he needs. He is still receiving daily medication and a special diet to help him gain weight.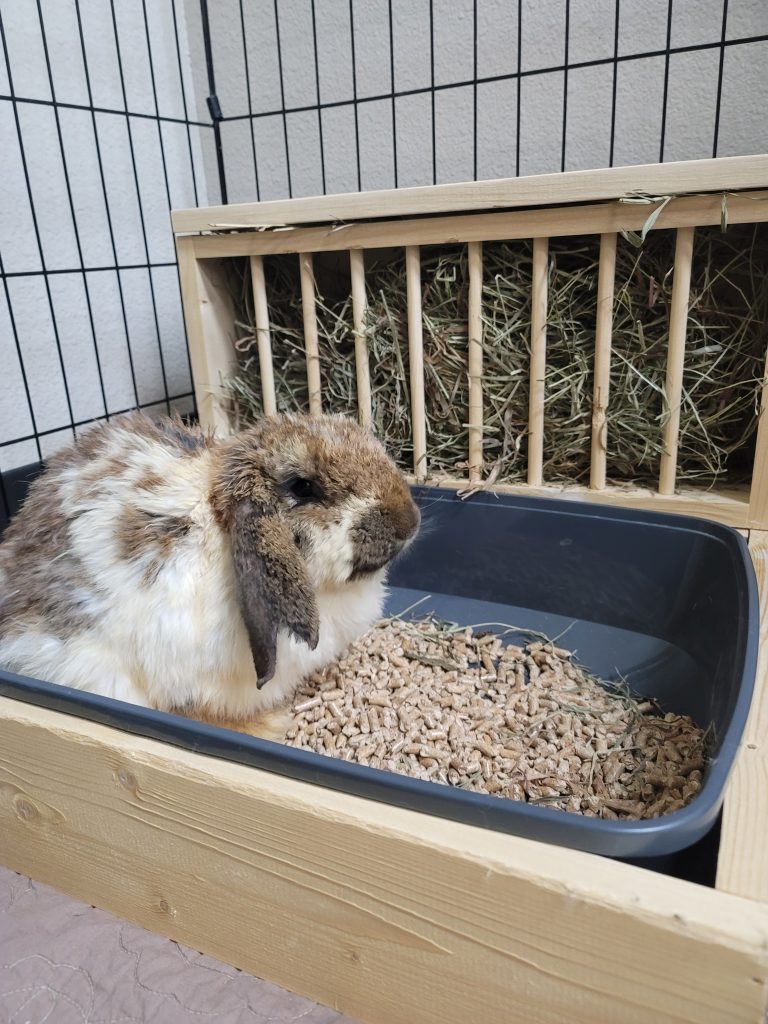 Update 4-25-2022 : Humphrey is Gaining Weight
Humphrey has finished his course of antibiotics but is still on supportive pain medication. He is eating well and has actually started playing with his toys. Humphrey is now at 5.6 LBS! This is the perfect slow progress that we like to see.
[/video