2020 Life-Saving Statistics
*Based on Asilomar Live Release Formula 
Nevada SPCA is an independent 501(c)(3) non-profit organization. We are completely supported by the community through individual donations, foundation grants, special events, and fundraisers. We are not affiliated with any other SPCA. We are not a local affiliate of the ASPCA, and we do not receive funding from any government contracts.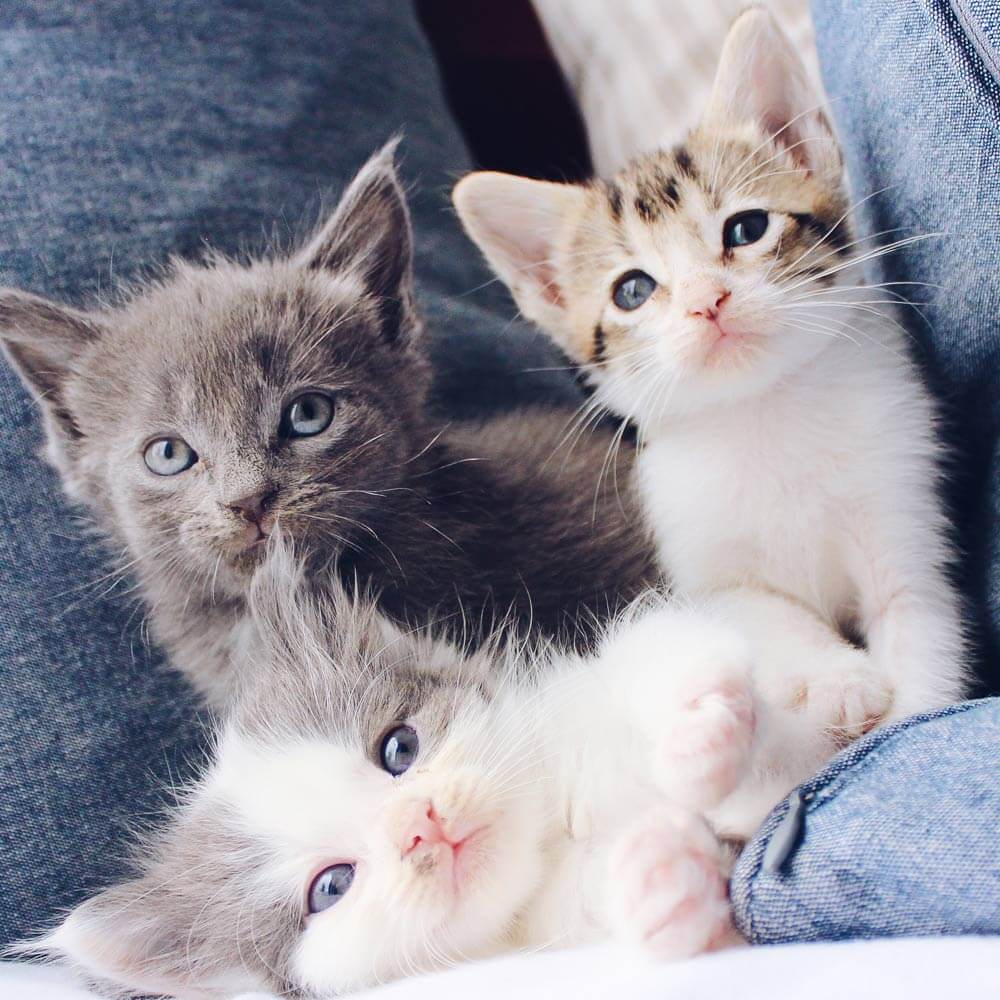 ABOUT US
Finding Happiness
Since 1982, Nevada SPCA has been saving the lives of Southern Nevada's most vulnerable pets. Through our works and your help, we hope to inspire human companions to uphold the best possible care, while increasing the human-animal bond through adoption, foster and preventative care. If you are looking to adopt a dog, cat, small pet, contact Nevada SPCA today to schedule an appointment or apply online to become a foster caregiver for a deserving pet.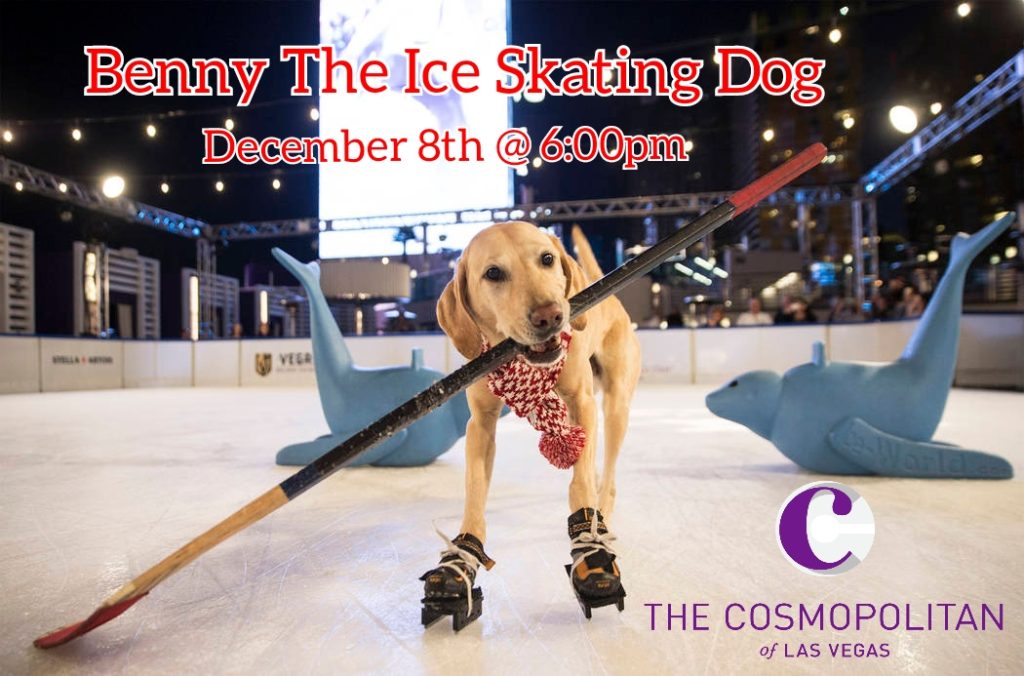 Events
Join Us at an Event
Nevada SPCA organizes exciting events to connect and inspire our community who share similar philanthropic values. We invite you to join us at our exciting upcoming events!
Our Partners
Thank you for supporting Nevada SPCA