Nevada SPCA Pet Pantry is open to families in need. The Pantry provides cat food, dog food and select supplies.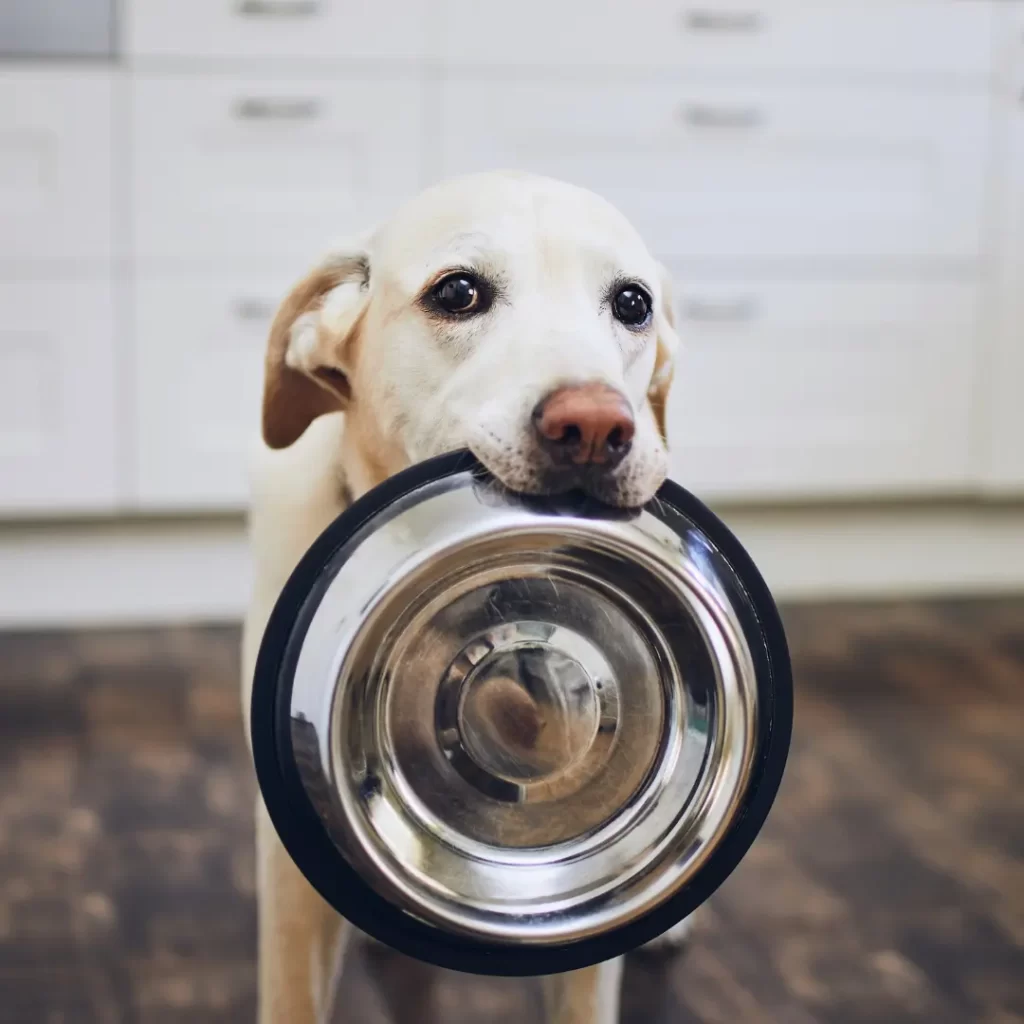 When: Monday – Friday by appointment only 
Location:
5375 Procyon Street, Suite 108
Las Vegas, NV 89118 
Nevada SPCA Pet Pantry program was created in October 2020 and has provided relief for hundreds of pets in the Las Vegas community. 
The program is supported by donations and community partners. The Pet Pantry provides dog food, cat food and select supplies to families or individuals requiring aid. 
How do I receive aid from the Pet Pantry?
Go to our Pet Pantry booking site and fill out your information to book a pick-up.
If you need additional assistance email:

[email protected]

 
Who can apply for assistance?
One person per household can apply for assistance. 
Nevada SPCA Pet Pantry can supply up to the legal limit of pets per household (3 dogs and 3 cats). 
This program is for individuals or families to support their personal pets. 
If you are a rescue looking for additional assistance, please sign up for our Greater Goods Program by emailing

[email protected]

to apply. 
What kind of food is available?
The Pet Pantry is completely donation driven and brands/types of pet food may vary. 
The Pet Pantry tries to keep both canned and dry food in stock for dogs, puppies, cat and kittens. 
Does the Pet Pantry deliver food?
Right now the Pet Pantry is not able to offer a delivery service.