Monday – Friday: 10:00AM – 5:00PM
Saturday: 10:00AM-6:00PM
Sundays: Closed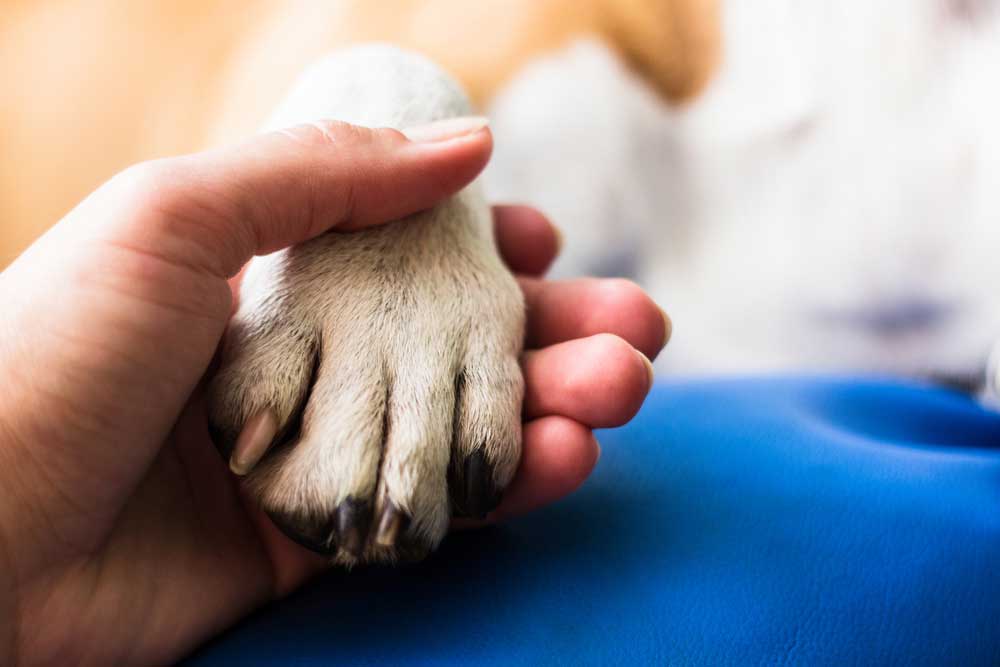 All dogs, cats, puppies, and kittens are spayed or neutered, vaccinated, and microchipped.

All rabbits are spayed or neutered, microchipped, and vaccinated for RHDV.
These services are included in the adoption fee. Our actual cost per animal averages
$726*
. Your donation above the adoption fee helps us support other shelter animals in our care. Thank you for your generosity! 
*based on annual expenses and average cost per animal.
Large Adult Dogs (six months & older / 30 LBS & over): $65
Small Adult Dogs (six months & older / 29 LBS & under): $150
Puppies (five months & younger): $250
 
Adult Cats (six months & older): $70
Kittens (five months & younger): $155
Pair of kittens (five months & younger):

$255

 
Rabbits: $50
Bonded Rabbit Pair: $75
Guinea Pigs: $20
Guinea Pig Pair: $30
Rats: $10
Senior for Senior: Fee Waived
Bring Your Own Carrier: $5.00 Discount
-
-
 
Nevada SPCA's Foster to Adopt Program helps the shelter secure more loving homes to pets that are not big or old enough for spays or neuters. It is crucial that young puppies and kittens do not spend their developing months in the shelter system and placing them in homes until they are ready for surgery allows the shelter to help more animals in need. 
The Foster to Adopt program are for individuals or families to foster a pet they intend on adopting. This helps our normal foster program focus on bottle babies, sick animals or rehab animals. 
If you are interested in a pet that is Foster to Adopt (FTA) please speak to one of our adoption counselors at the shelter to start the process. 
FTA Qualifications:
Adoption policies apply to FTAs
You must be 18 or older
You must be a Las Vegas resident (the pet must return to Nevada SPCA for surgery or medical care before adoption is finalized)
You must fill out the Foster to Adopt application and be able to sign legal agreements once the application is approved for that pet
You will need a valid photo ID
FTA FAQs
Will I be able to take my FTA pet home the same day?
Yes, FTAs are considered fosters until the adoption is complete and will go home the same day after your application is approved.
Are there any fees or payments for FTAs?
Yes, you will prepay your adoption fee for that pet. It covers vaccinations, microchipping, spay/neuter and any medications that might be needed. If the pet needs to be returned before the adoption is complete you will recieve a full refund. 
Can I take my FTA to an outside vet?
No, FTAs are still in the care of Nevada SPCA and must come see our veterinary staff for care and treatment.
Are the spay/neuter surgeries part of a voucher system?
No, Nevada SPCA will preform surgeries here at the shelter. You will have a dedicated surgery appointment before leaving with your FTA pet. 
What will happen if I don't show up for my surgery appointment?
It is important that you contact Nevada SPCA staff if you are not able to make it for your scheduled appointment and that you are setup with a new appointment. The adoption cannot be finalized until their surgery is complete.  The pet will be reclaimed by Nevada SPCA if multiple appointments are missed.