Want to give an adventure to a shelter pet? Sign up for a day trip, weekend or short term foster field trip!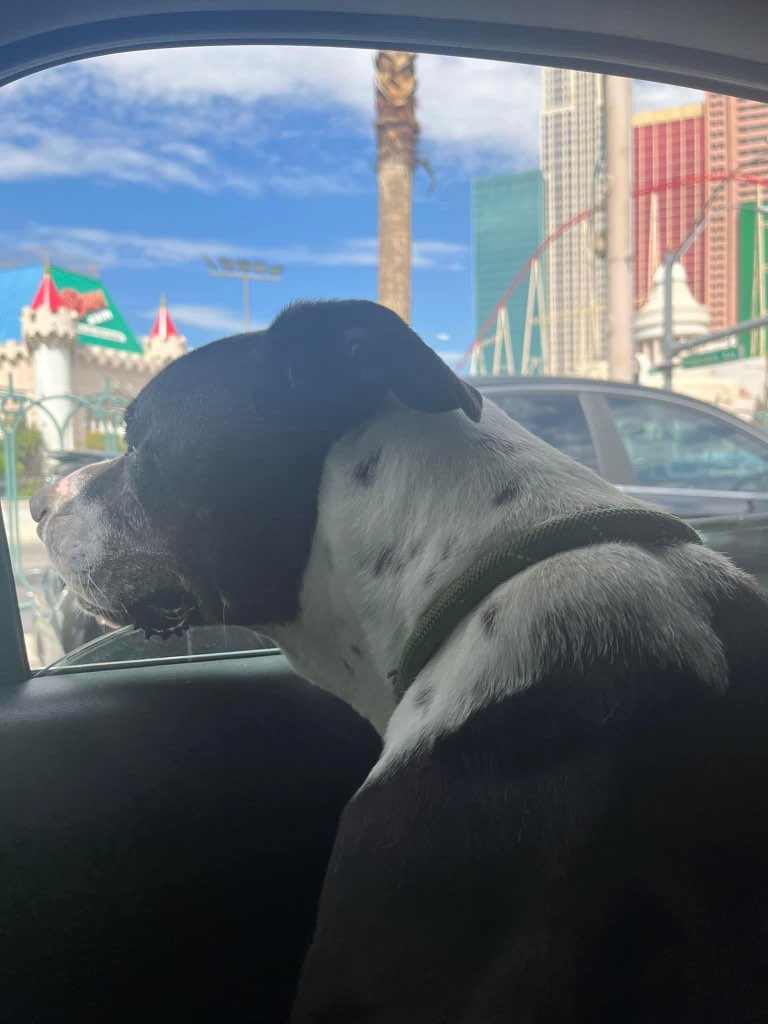 Day Trip
Interested in taking a shelter dog for a walk at the park, on a hike or maybe out for a ride to grab a Puppicino? 
Foster Field Day Trips are a great way to get long term dogs out of the shelter for an adventure! Let them stretch their legs and enjoy a day out. 
If you are interested in a day trip with one of our dogs please fill out the form above 'Become a Happiness Hero'. 
Weekend Sleepover
Sometimes a weekend away from the shelter helps our long term dogs. Weekend Sleepovers help shelter dogs have the chance to relax and form bonds with new people. 
This is also another great opportunity for adventures and photos that may help find that pet a new forever home!
If you are interested in providing a fun weekend for a shelter dog please click the button above 'Become a Happiness Hero'.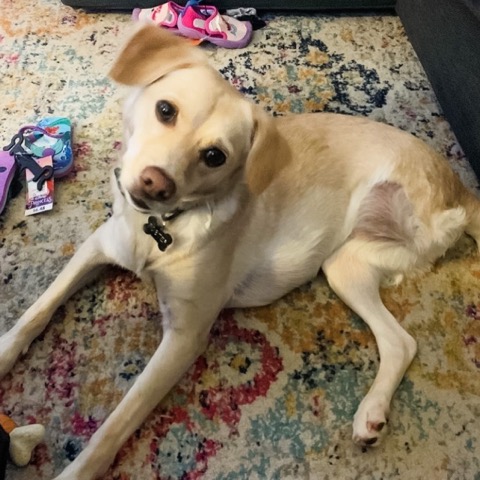 Extended Staycation
Some long term dogs need a little extra TLC and a short staycation in a home can make a world of difference for that pet. Staycation Field Trips are 2 weeks long and not only help that individual dog but also helps open space for incoming pets that need assistance. 
If you would like to open your home for a short stay please click the link at the top of the page to sign up and Become a Happiness Hero!
Share Your Adventures! #FosterFieldTrip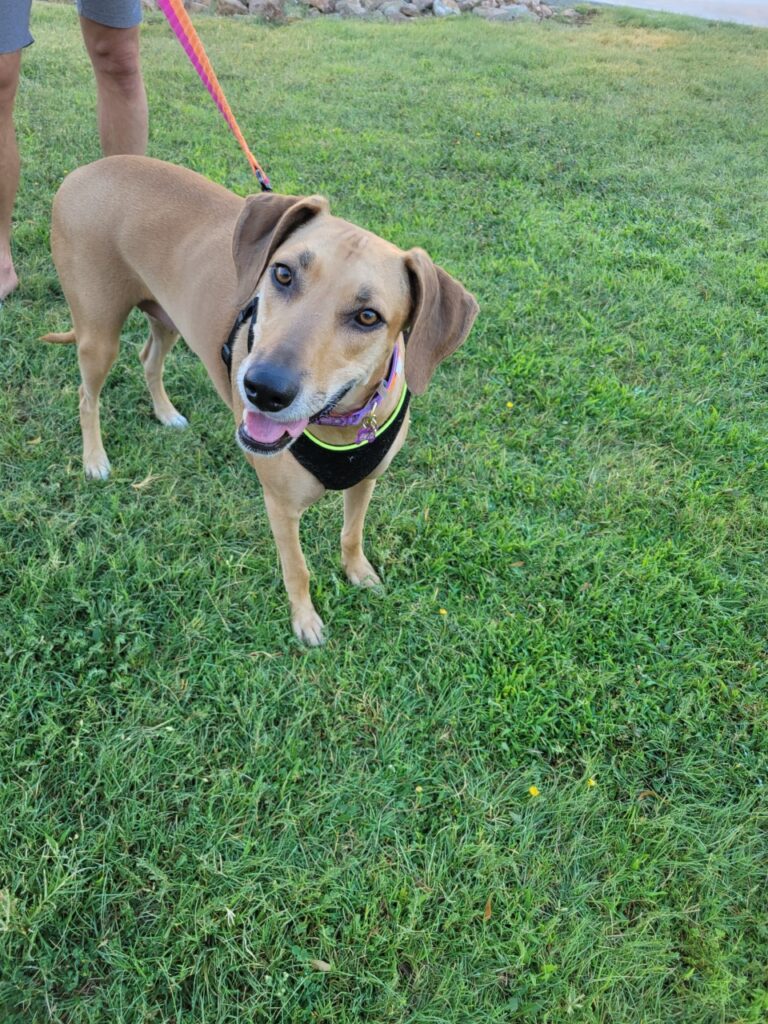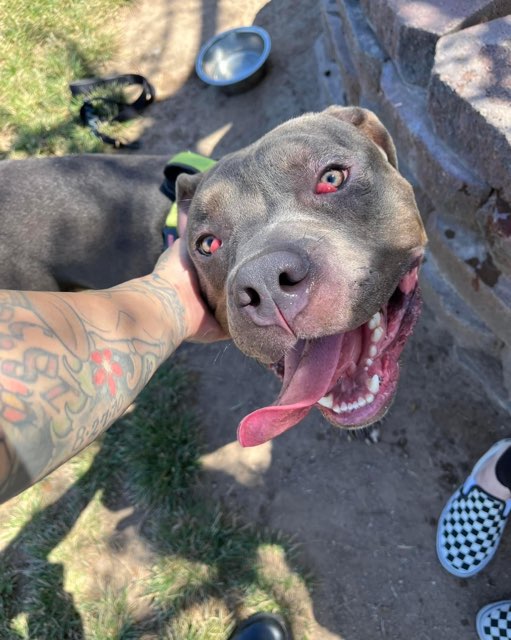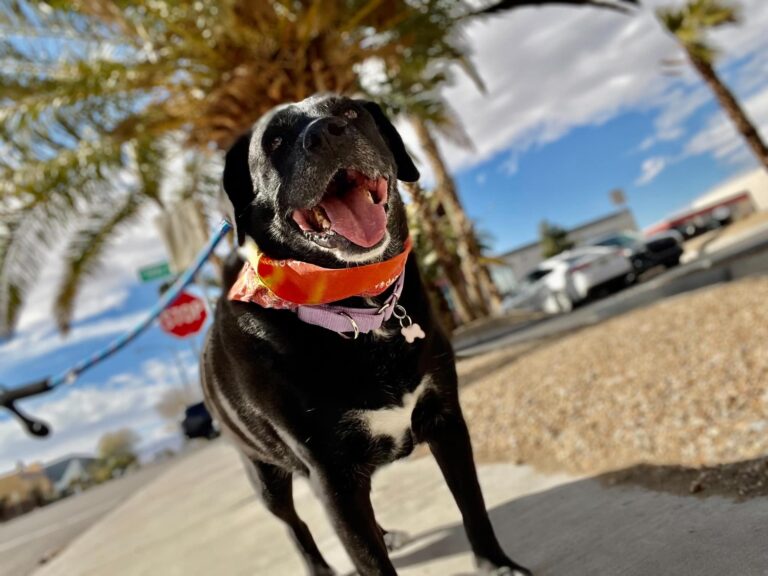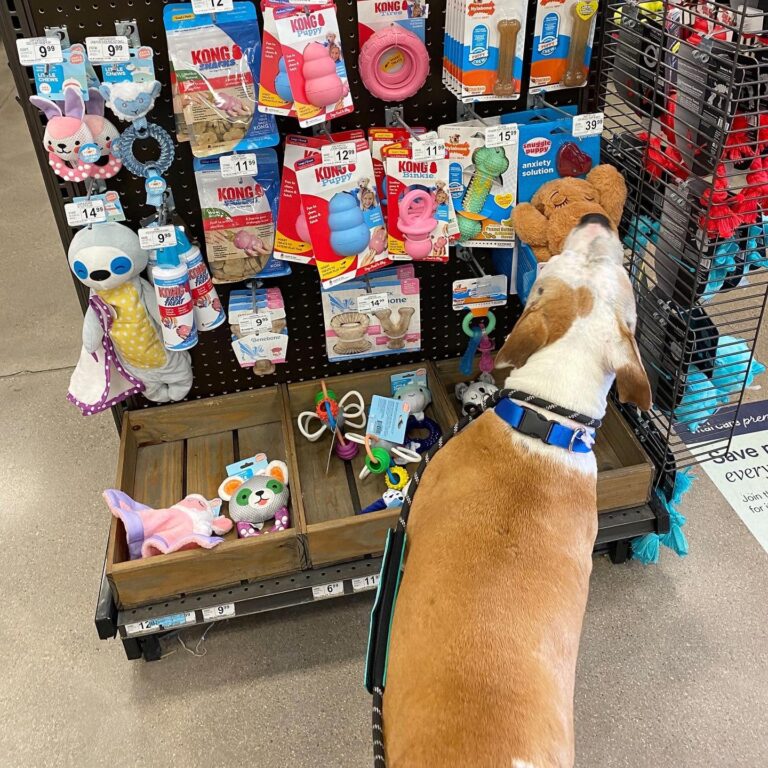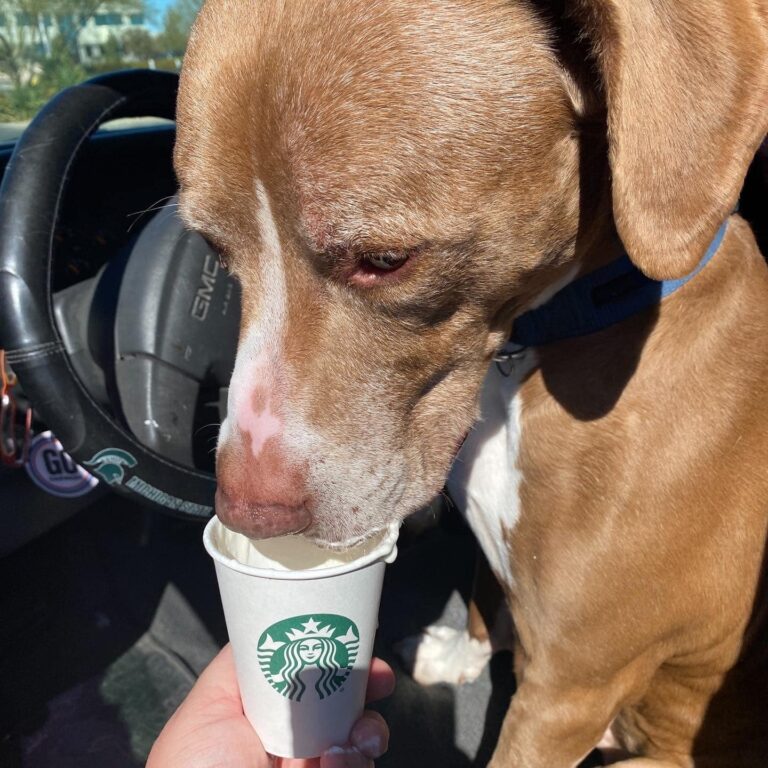 Dogs Available for Foster Field Trips!