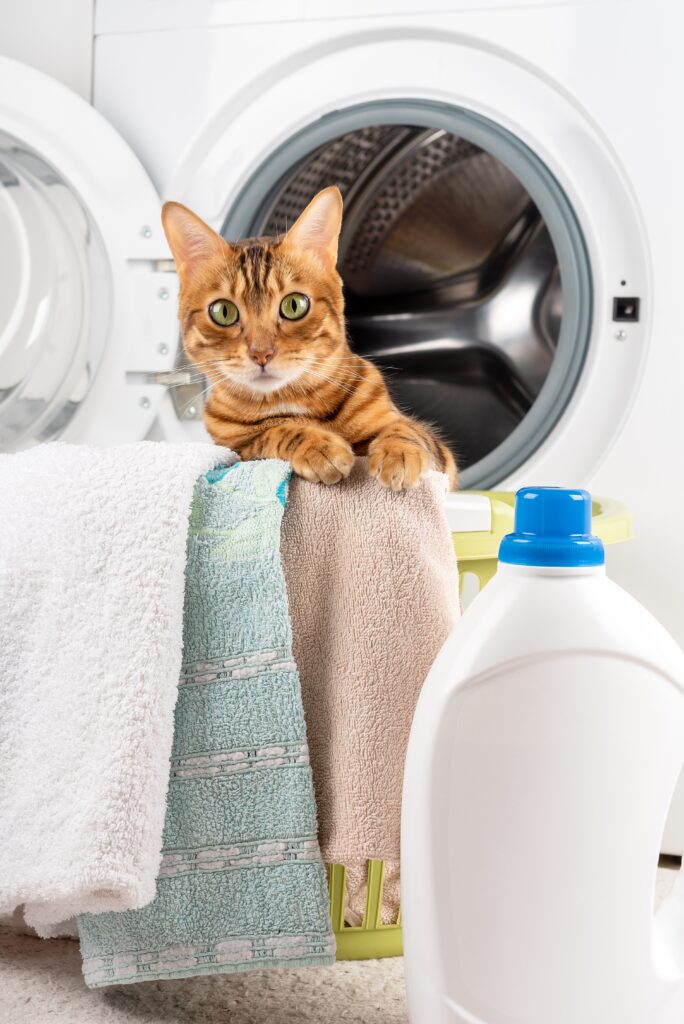 Nevada SPCA Loads of Love laundry program is a way the community can help provide clean towels, blankets and sheets while reducing waste.
Nevada SPCA is donation run and has around 200 animals on property at any time. Without having large commercial washers and dryers it is impossible to keep up with all of the laundry (even with the help of wonderful volunteers). 
How it works:
Volunteers help pre-bag load sized bags of laundry needing to be washed. 
Each bag has a ziplock attached with instructions, 1 detergent pod, 1 dryer sheet and a white return bag.
The Loads of Love bin can be found in our lobby in front of the Dog Adoption entrance. 
Take however many bags you would like to help with and you can return them at any time. 
Groups/Organizations for community projects are encouraged to help with this program as well!
Donation Drives & Fundraising
Make the most of your fundraising efforts
Tag us in your social media posts.
Send photos of your efforts to Communications Manager, Amy Lee – so we can share your kindness.
Supplies donated need to be brought into the shelter (during open hours). Monetary donations can be brought into the shelter or donated online. 
Social Media Fundraising
Link directly to any of the donation pages on the Nevada SPCA website for an easy way to honor a pet or loved one.
Facebook makes it easy to start a fundraiser for your favorite animal shelter. 
Instagram stories are a fun way to share your love for Nevada SPCA while asking for support. Use the donation button on your story and then search for Nevada SPCA.
Fundraising Ideas
Hosting an event is a great way to help you reach your fundraising goal, while also spreading the word about Nevada SPCA. Here are some ideas to get you started:
Host a dinner at your house and request donations in a comfortable setting
If you have a birthday, graduation, wedding or other life event coming up, ask for donations to Nevada SPCA instead of gifts. 
Host a donation-based yoga fundraiser
Have a bake sale at your local school, business or church
Plan a carwash with a local business
Partner with a local restaurant for an event where a portion of the proceeds from a certain day/time go to Nevada SPCA
Offer a dog-walking service to neighbors and friends
Create a donation drive at your work, school, church or function. Check out Nevada SPCA's needed items HERE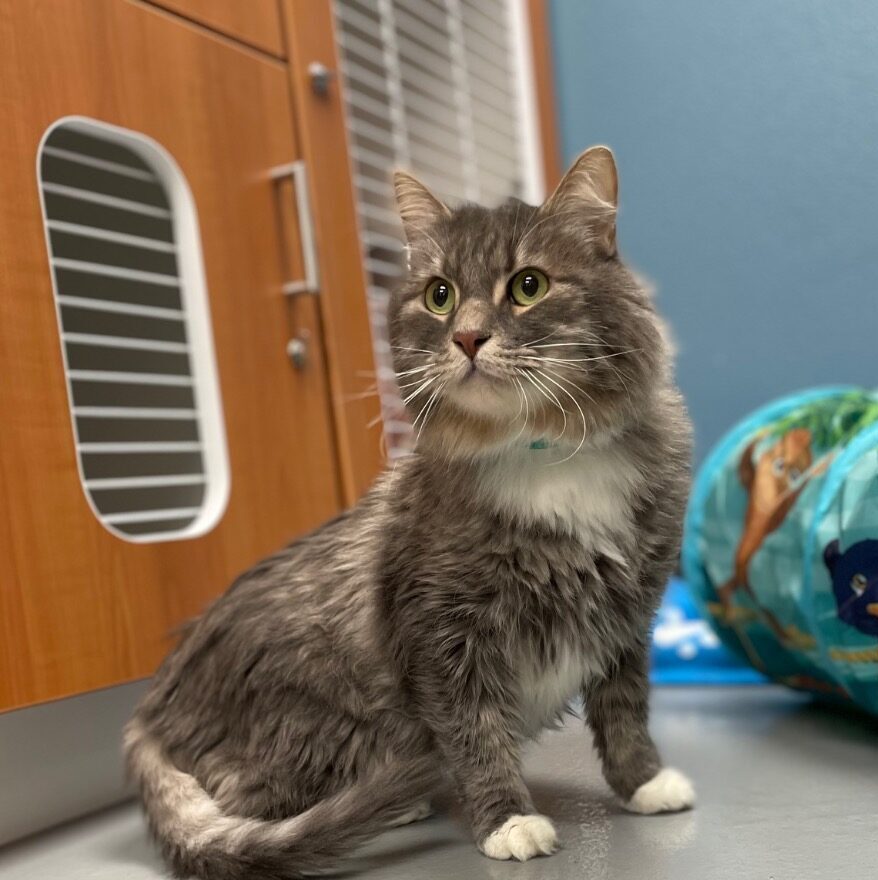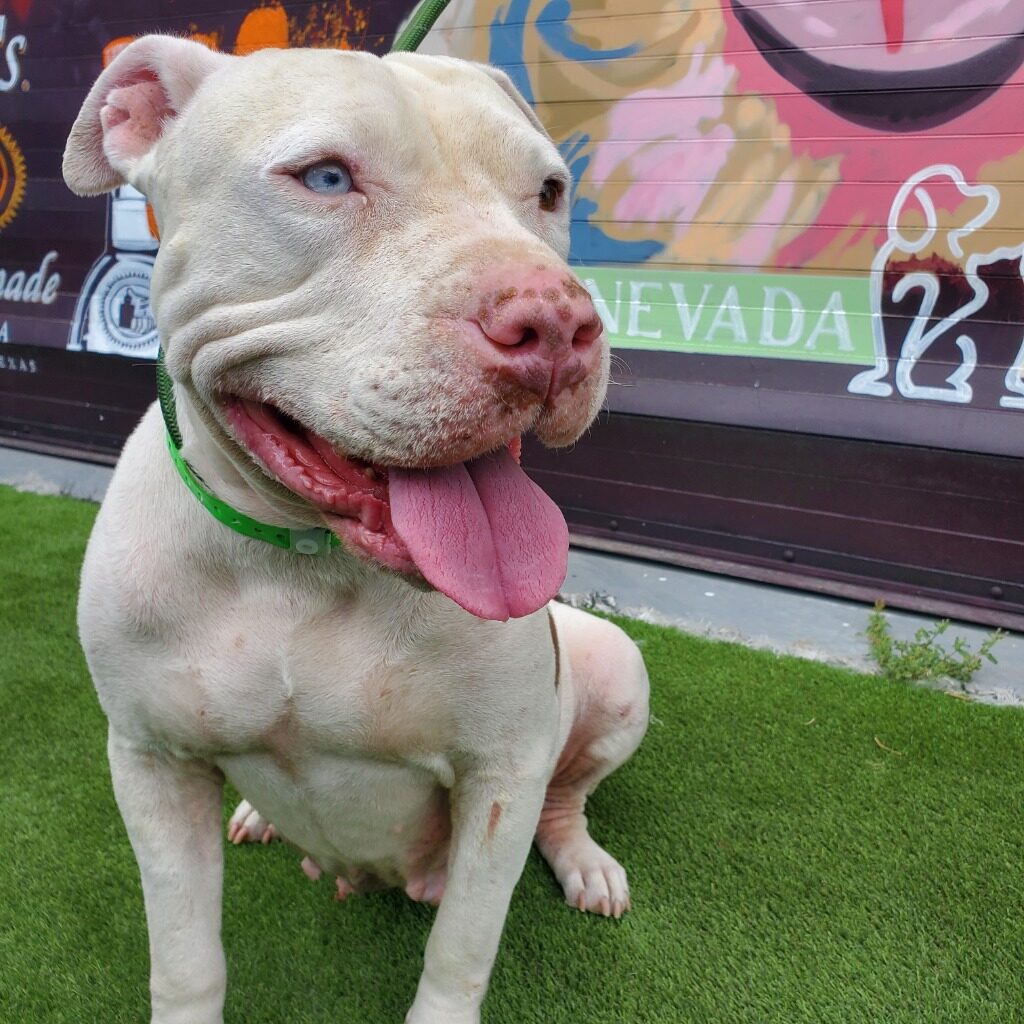 Fun Facts about Nevada SPCA to Share
99.7% success rate of happy outcomes with pets coming into the shelter.
Nevada SPCA is almost entirely run by donations. We do not receive any government funding or funding from other SPCA's.
On average, volunteers take 10,000 walks per year with our dogs and provide cats with 18,000 head scratches.
Nevada SPCA provides over 20,000 thousand meals to homeless animals every year with our Community Pet Pantry.
Nevada SPCA has an extensive Foster Care Program which allows the shelter to take in young, sick, and injured animals from the community and house these animals in the homes of volunteers until they are recovered and are old enough to return to the shelter to be adopted.
Dogs, cats and rabbits are able to be spayed/neutered onsite in the shelter's surgery suite.
Dogs, cats and small animals receive enrichment plans in order to keep them physically and mentally happy in the shelter environment. Daily enrichments for dogs include food-filled enrichments, puzzle toys, playgroups, and out-of-cage time in shelter offices. Daily enrichments for cats include catnip-infused toys, bubbles and having volunteers/staff members read to the cats. Small animals receive foraging enrichment items and toys. 
Nevada SPCA partners with several other animal welfare organizations to bring dogs from crowded rural shelters with low adoption traffic or pets at risk of euthanasia from other high-volume shelters that do not have the space.