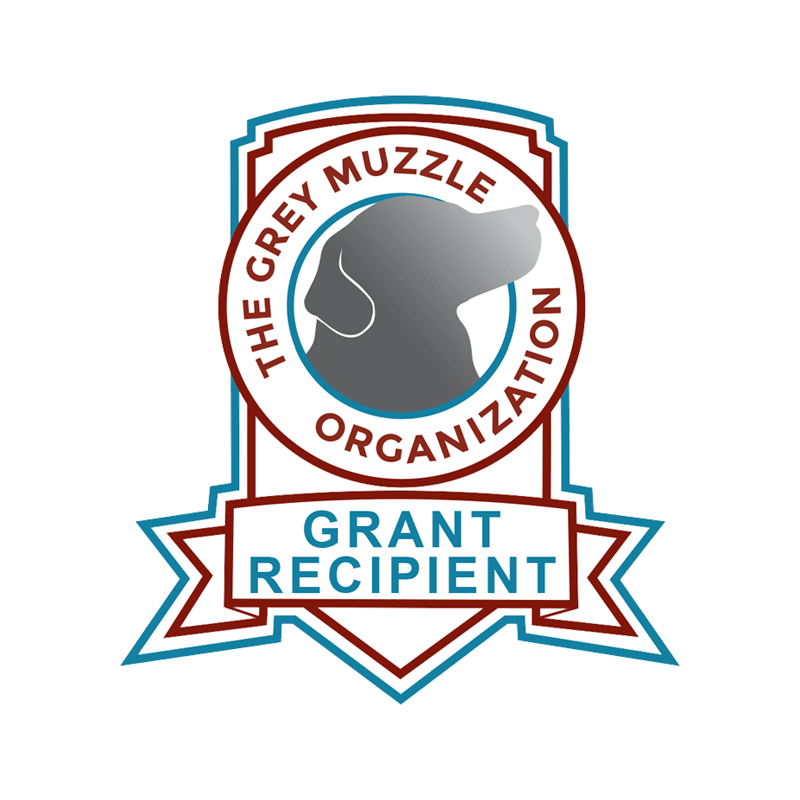 Grey Muzzle Grant Program
Nevada SPCA is proud to be part of life saving efforts for senior dogs in Southern Nevada. The Grey Muzzle Organization will help cover important medical care for senior dogs to keep them in their loving homes. 
Who is eligible?
What does the grant cover?
Treatable and preventative care (does not cover emergency or end of life care). 
How do I apply?
Fill out the form below and our Community Support Manager will reach out to you about your application.