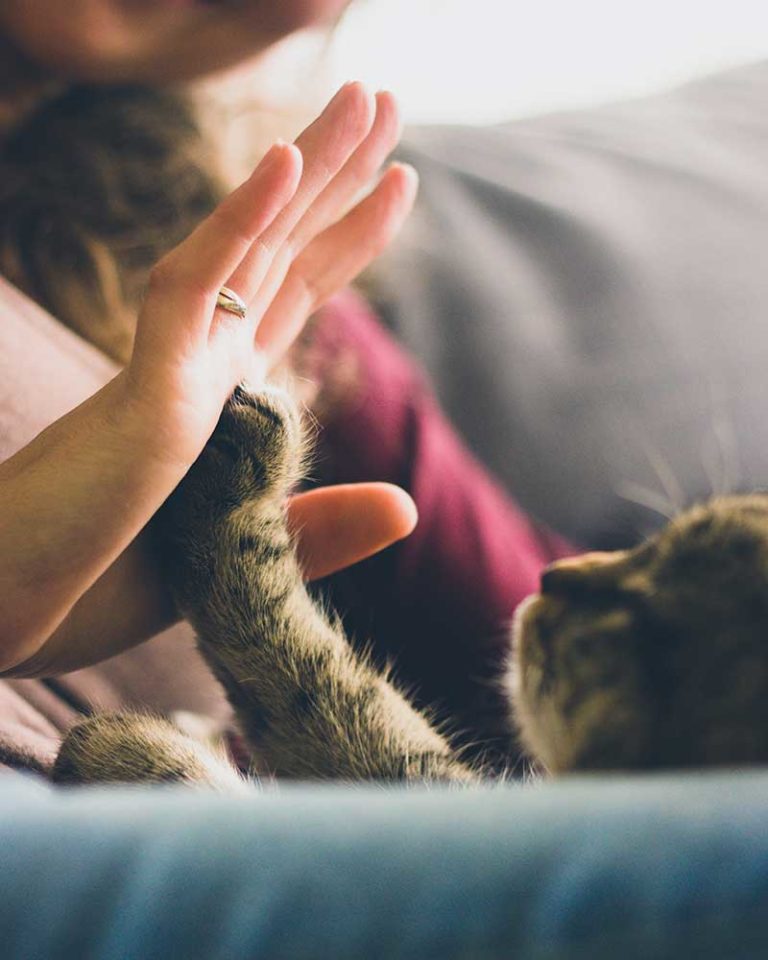 The Nevada Society for the Prevention of Cruelty to Animals (NSPCA) was founded in 1982, as the original no-kill shelter in Las Vegas.
NSPCA is a 501(c)(3) charitable non-profit organization. We take in over 2000 dogs, cats, rabbits, and small animals each year. Our goal is to treat each animal in our care as an individual, with a name and a unique personality.
NSPCA does not receive funding from any large national SPCA or from any government agency. We are an independent non-profit organization that relies entirely on the generosity of animal lovers like you to make our lifesaving work possible.