Nevada SPCA has moved to a new location, and we continue to depend on the support of generous donors and supporters like you to help to reach our goals in treating and saving pets in Southern Nevada. Consider supporting Nevada SPCA today.
We are funded entirely by individuals like you!
Your donation today will assist in saving the lives of Southern Nevada's most vulnerable pets. Thank you!
How does your monetary donation help shelter animals?
Providing a place for displaced pets to shelter before finding loving homes
Providing veterinary care for sick or injured pets
Funding for spays and neuters
Providing medication for pets needing long term specialty care
Funding for diagnostics and emergency medical care
Maintaining transport vehicles to rescue pets from other facilities
Providing resources for our community Pet Pantry
Providing enrichment materials for pets during their stay at the shelter
Providing materials for our Foster Caregiver Program
Funding our kitten nursery
Your Donation Helps Pets Like Zoe!
Nevada SPCA was able to save Zoe's leg with the help of donors and the Las Vegas Specialty Center. Zoe made a full recovery and is now in a loving forever home.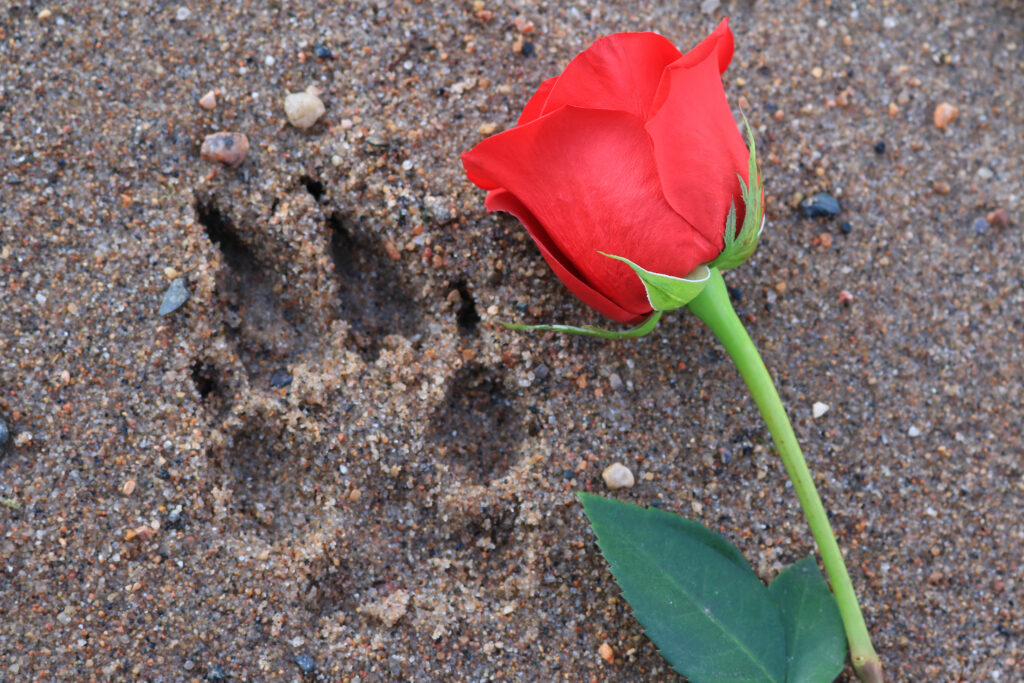 Tribute & Memorial Donations
Honor the memory of a beloved pet or person who has made an impact on your life, or the lives of others, by making an impact to help Nevada SPCA continue our life-saving mission.