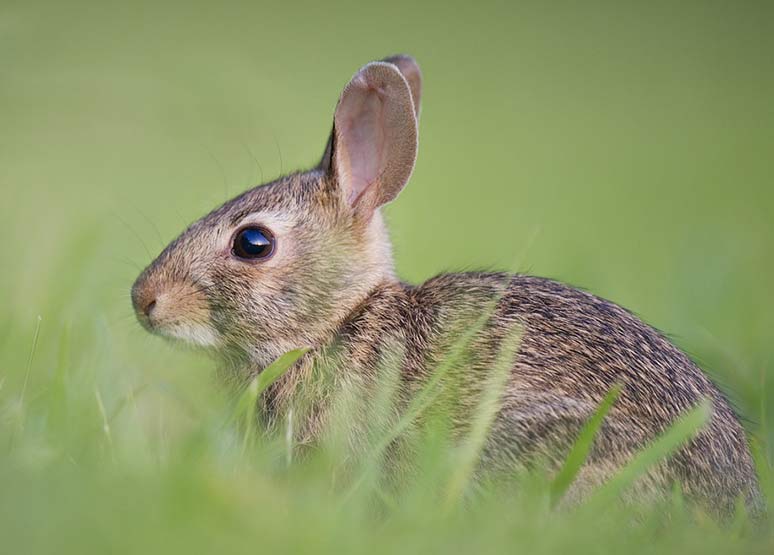 Fatal Rabbit Virus (RHDV2) Spreads to Southern Nevada
Another virus has arrived in Las Vegas.
A fatal rabbit disease known as Rabbit Hemorrhagic Disease Virus Serotype 2 or RHDV2 has made its way into the Las Vegas Valley. Although it does not impact human health, RHDV2 is highly contagious and affects both domestic and wild rabbits.
Signs of RHDV2 are almost non-existent and result in sudden death by internal bleeding. Infected rabbits may also develop a fever, become reluctant to eat or show respiratory or nervous signs. The virus is spread through direct contact or exposure to an infected rabbit's excretions or blood and can also survive and spread from carcasses, food, water, and contaminated materials. Humans can spread the virus indirectly by carrying it on clothing and shoes, as well as dogs and other pets tracking the virus indoors. Additionally, the virus is very resistant to extreme temperatures and can live on surfaces for 200 days.
---
COVID-19 Update
With escalating concerns surrounding this global pandemic, Nevada SPCA is adjusting to day-to-day changes, while prioritizing the safety of our staff, animals, and the community.  Over the course of the past week and a half, Nevada SPCA has closed its doors to the public and to volunteers.
In the interim, we have worked to place animals into foster homes for a minimum of 30 days and have provided foster families with food and supplies. The benefits of placing animals into foster homes are significant and helps to alleviate some of the burden on our shelter by providing additional kennel spaces for animals in need. We have taken additional, contactless measures by facilitating these adoptions by phone appointment only and fosters are met curbside outside the shelter.
We are closely monitoring the COVID-19 coronavirus situation and following protocols laid out by the Center for Disease Control (CDC) and Southern Nevada Health District (SNHD).
At Nevada SPCA, we want to stress that there is no reason to believe that any animals, including pets in the United States, can contract and spread COVID-19. To date, the CDC has not received any reports of pets or animals becoming ill with COVID-19. Nevada SPCA is taking proper protocols within the shelter in terms of proper disinfection and sanitizing of the facility.
We realize that this is a difficult time for Southern Nevadans but we remain vigilant, positive, and proactive in our daily approach. We are eternally grateful to those individuals in the community that have stepped up to foster. Our staff remains on-site daily to care for the many dogs and cats who, due to medical reasons or otherwise, are unable to be fostered or adopted yet. This is why we are asking our community for help and support once again. Funds to provide veterinary care for our animals is not postponed or compromised. Your financial contribution helps to ensure that we continue with our life-saving mission to ultimately place wonderful animals in loving homes.
Your support and generosity are evident, and we wholeheartedly believe that we can count on you during both the good and especially the challenging times. Stay safe, stay home, and stay strong, Southern Nevada.
---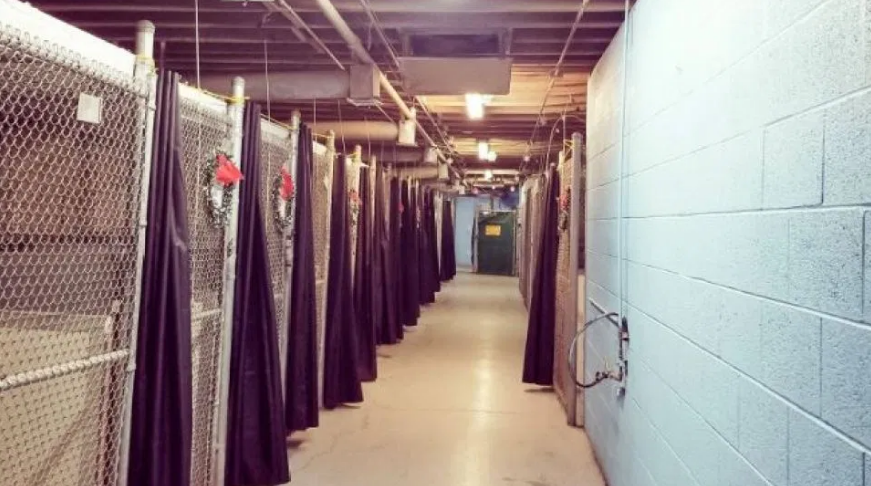 Every shelter dog adopted at SPCA's 'Adopt Til You Drop' Black Friday event
Nevada SPCA waived adoption fees for prospective adopters, and sure enough, it worked! SPCA shared a photo of their empty row of dog kennels after the holiday adoption event.
All 19 of their dogs were adopted, along with 42 of their cats and some small animals including eight guinea pigs, three hamsters and one rabbit.
read more
NSPCA also featured on Good Morning America
watch video here
---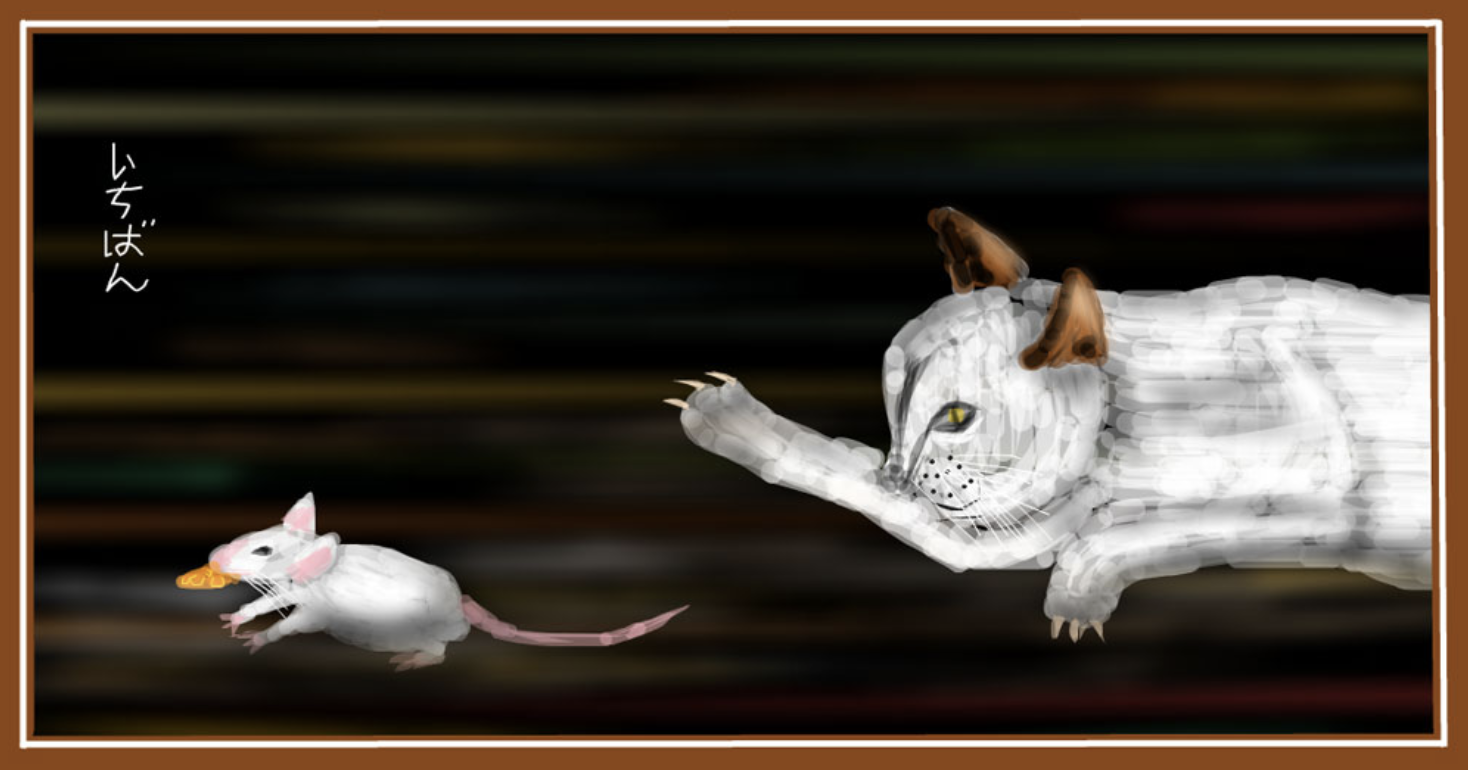 Nevada SPCA Puts Patrol Cats to Work Keeping Properties Rodent-Free
Nevada SPCA is the most recent shelter to turn problem cats at risk of never finding homes into employees-of-the-month at local residences, businesses, and community buildings.
Approximately 1.6 million cats are adopted from animal shelters each year, but what about the cats who are not a good fit for the domestic life and not easily adopted out? Nevada SPCA is getting creative by launching a Patrol Cat Program to find suitable homes for the cats and assist with the growing rodent problem in the Las Vegas area.
---
NSPCA Launches Patrol Cats Program
With cooler temps arriving in the Las Vegas Valley, some residents are reporting a rise in rats and mice seeking shelter indoors. Nevada SPCA No-Kill Animal Shelter has launched its Patrol Cats program, which provides a way of deterring rodents before they become a larger issue.
Find out More
---
New Nevada SPCA board president has decades in the industry
Thomas Moran, a native of Queens, New York, grew up on Long Island, went to law school in Illinois and has lived in about a half-dozen U.S. cities and in Dublin, Ireland — the last happy serendipity for someone who'd studied Irish history and culture.
An in-house corporate attorney for 30 years, Moran became corporate secretary/legal counsel for Southwest Gas Holdings six months ago. More recently, he was elected president of the board of the Nevada Society for the Prevention of Cruelty to Animals, following a rough patch for the organization.
Courtesy of Las Vegas Review Journal https://reviewjournal.com
---
President of the board of the Nevada SPCA talks about no-kill shelter
Thomas Moran, president of the board of the Nevada SPCA, talks about Southern Nevada's only no-kill shelter.
Watch the video here
Courtesy of Las Vegas Review Journal https://reviewjournal.com
---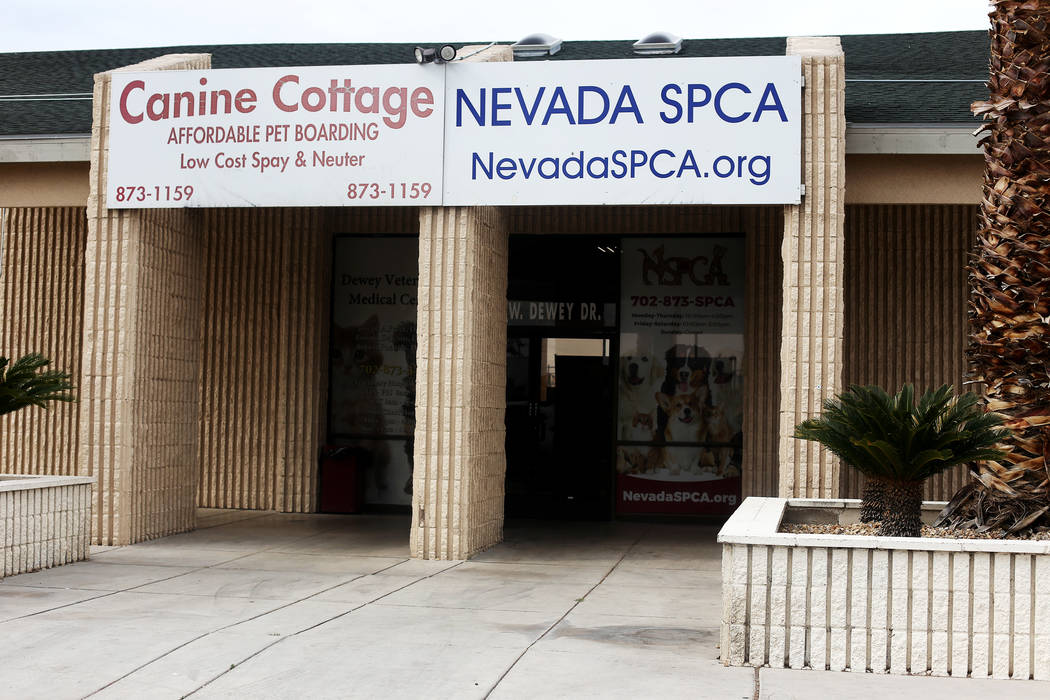 Southern Nevada SPCA Installs New Leadership Team after Tumult
Months after its entire board resigned amid an investigation of possible misappropriation of funds, Southern Nevada's only no-kill shelter has announced a new president and board of directors. The Nevada Society for the Prevention of Cruelty to Animals announced the new management team Monday. It said the nine new board members were selected from more than 35 applicants and include members with legal expertise, a certified personal accountant, a certified fraud investigator and marketing and fundraising professionals.
Read More
---
New Board of Directors, Executive Director Named at Nevada SPCA
The Nevada SPCA is pleased to announce the selection of a new board of directors and the hiring of a new executive director. The new board members were selected from more than 35 applicants. They bring a mix of skills needed to provide vision and guidance to the Las Vegas-based nonprofit shelter including financial, government, real estate, communications, and fundraising expertise.
Read More
---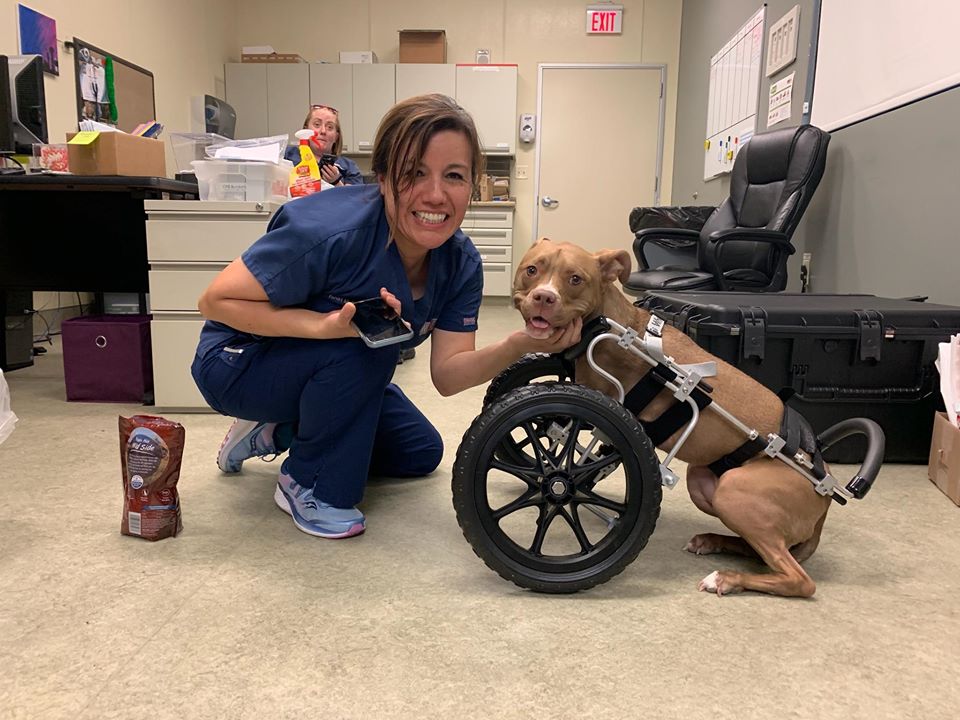 Donate Safely and Securely to Support Nevada SPCA'S Lifesaving Efforts
Donate safely and securely to support Nevada SPCA's lifesaving efforts
Since the trustee Humane Network was named in April to oversee the organization's operations, it has had control of donations made by checks via mail, in person, and through online platforms. Policies and procedures have been implemented to ensure all donations are properly tracked and utilized.
Email accounts with the nevadaspca.org domain name have been and remain under the control of Nevada SPCA and Humane Network. However, Nevada SPCA is seeking to regain control over an AOL email address historically used by Nevada SPCA executive directors dating back years.
---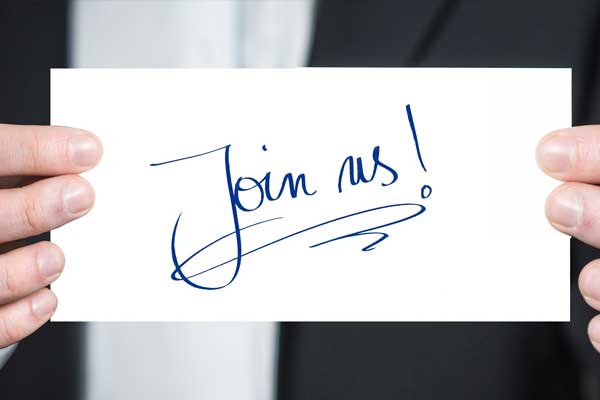 RECRUITING NEW LEADERSHIP FOR Nevada SPCA​
---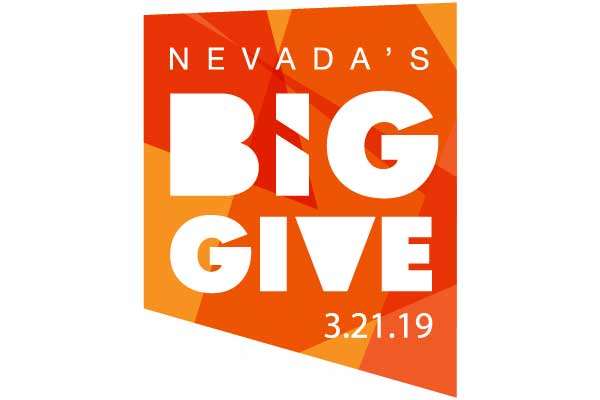 NEVADA'S BIG GIVE 2019
Our special thanks to everyone who supported our lifesaving work for the animals through Nevada's Big Give in 2019. Nevada SPCA relies entirely on donations from animal lovers like you. Your donations year-round enable us to be here for animals in need.
---