Nevada SPCA is a proud recipient of funding from the Dave & Cheryl Duffield Foundation!
Nevada SPCA provides shelter and care for homeless pets. We are dedicated to bringing pets and people together by finding them loving new homes and inspiring a more humane community.
Nevada SPCA is a 501 (c) (3) nonprofit life-saving shelter founded in 1982. We do not receive any government funding, nor are we funded by any national SPCA. Nevada SPCA relies entirely on the generosity of individuals to provide care for Southern Nevada's most vulnerable animals.
Follow us on Instagram @nevada.spca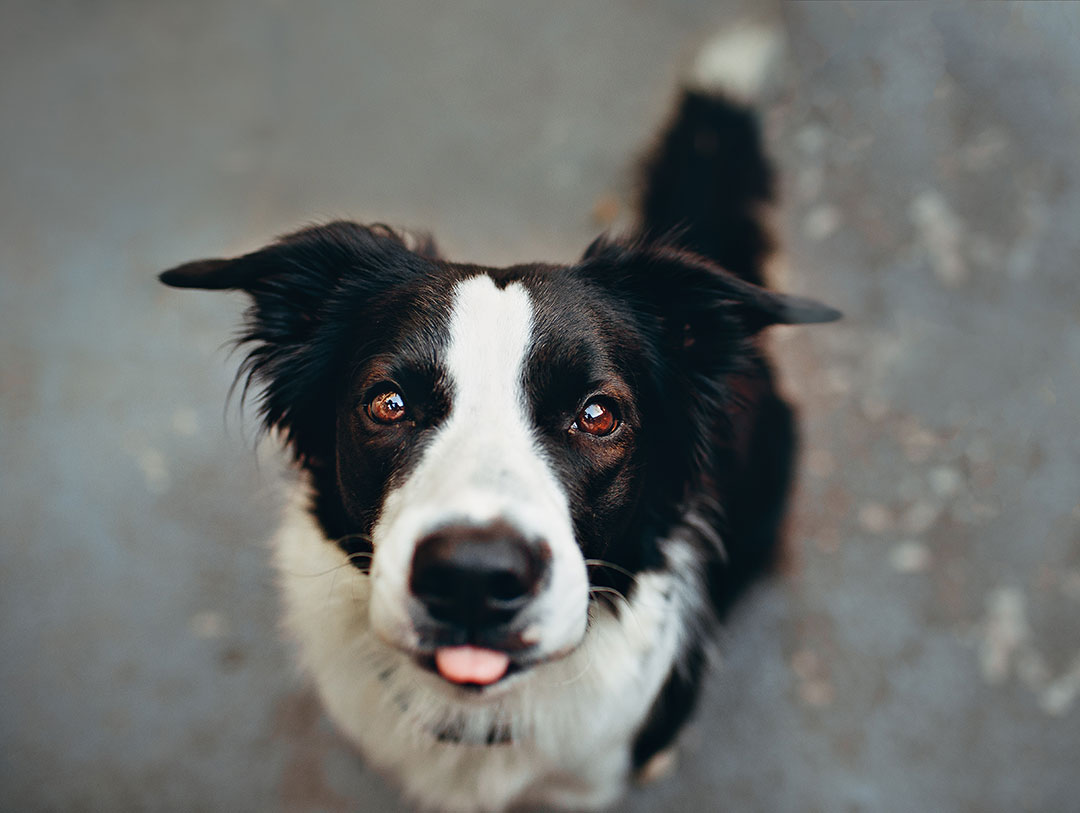 Stay Connected
Get periodic email updates on success stories, upcoming events, and more!