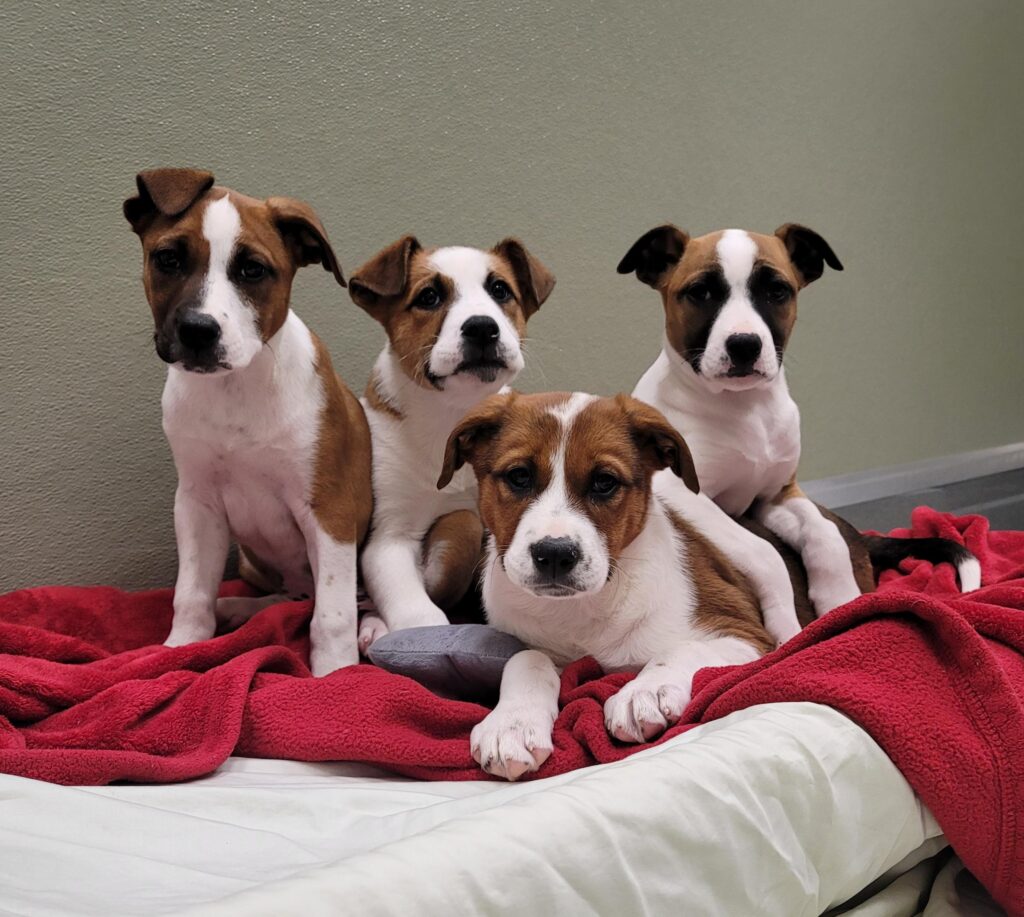 Cartier and his siblings ended up in the care of Nevada SPCA as an unwanted litter of puppies. Cartier and all of his siblings presented with some levels of anemia but the most concerning issue for Cartier was blood in his urine on arrival. 
Cartier and his siblings have undergone some diagnostics to rule out tick borne illnesses or parasites. Poor Cartier may have an underlying medical condition that will need further diagnostics including an ultrasound of his bladder.
Please continue to follow Cartier's story and help support other pups in need like him and his siblings.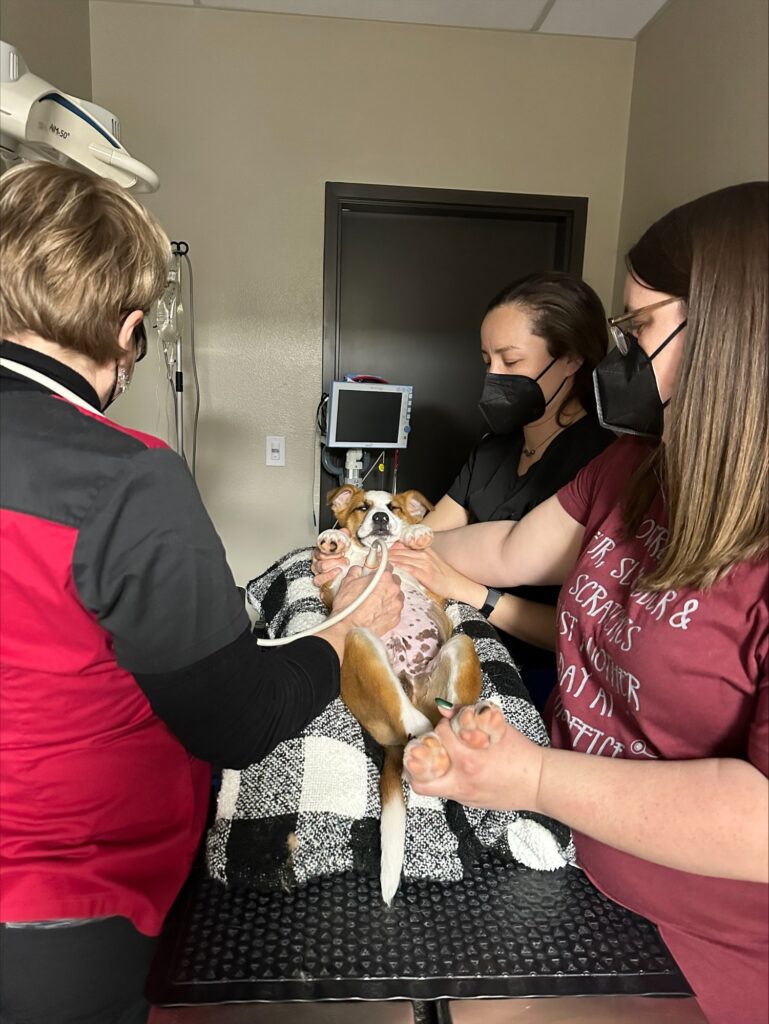 Update 3-24-23
Cartier had his ultrasound appointment to make sure his bladder and other organs were not having issues resulting in the blood in his urine. He did a grat job with the veterinary team and was found to have no significant medical issues. Cartier was cleared for his neuter and can begin the journey to look for his loving forever home!
Update: 3/28/23
Cartier was adopted into a new loving home!